RE-DEFINING DESIGN
Create and grow your unique website today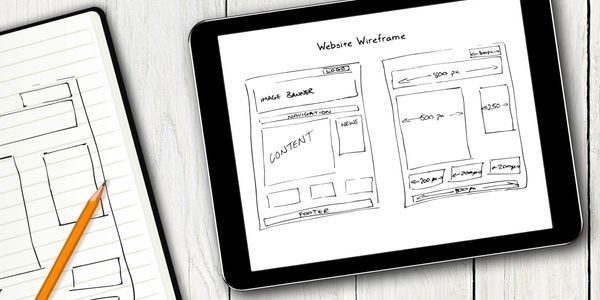 Let's sit down together and figure out the best path for you to develop your brand. Our goal is to create designs that are attractive and help your business grow. In today's visual world, you need to make sure you communicate with images as well as you do with words. Let us help you build your visual story.
The internet is a vast place, and it can be hard to stick out from the crowd. We will take your ideas and work with you to make your digital presence "you." After clarifying the goals for your website we will design a website that conveys your story to its visitors.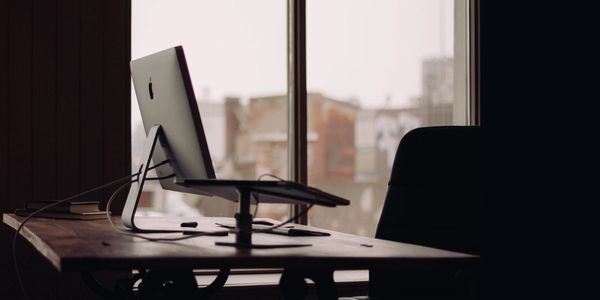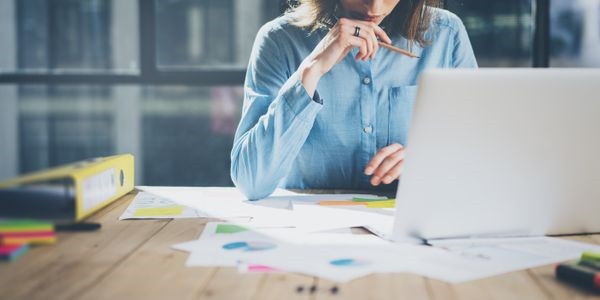 Your website is the landing page for your business, but it can be hard to direct traffic to your website without help. Through consistent design across both your print and digital presence, we will get you the recognition you need to keep your business flourishing.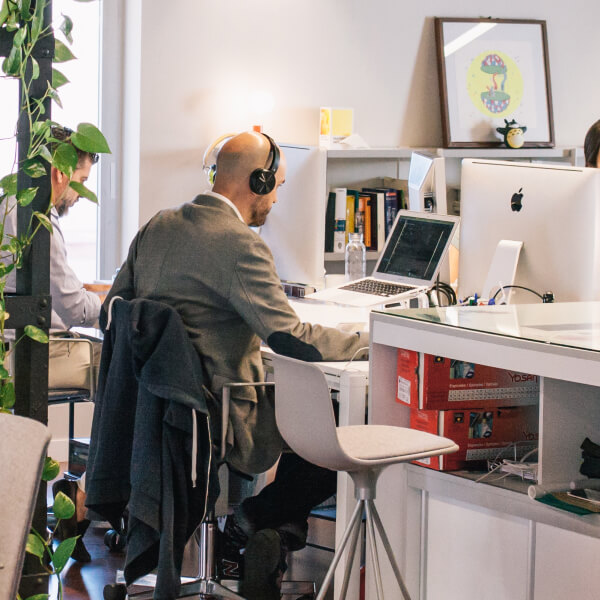 The company provides its services in the field of web design and e-marketing to its clients in all countries of the world. It also provides innovative solutions in order to provide a website design service at very competitive prices while maintaining high quality and level of services.
We are proud to have collaborated with some awesome companies: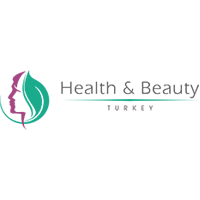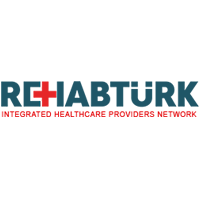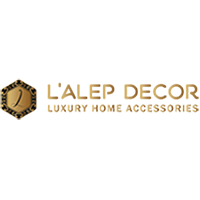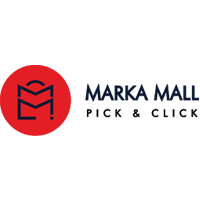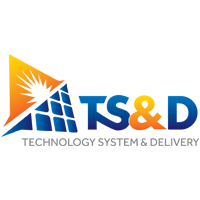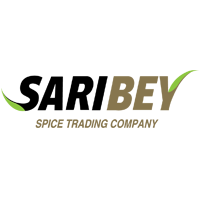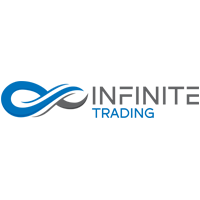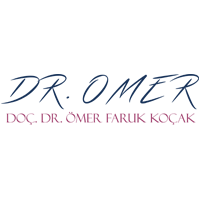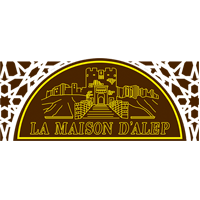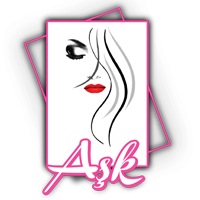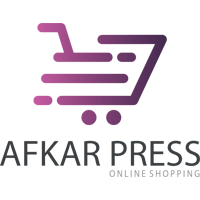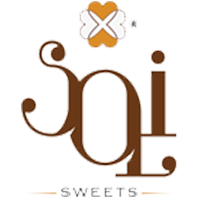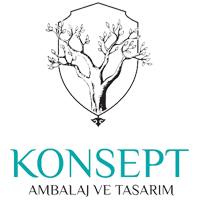 Let's work together on your next web project
Building visuals that communicate your message to the world is our passion. Let us know more about your business or project, and we will get back to you soon with new ideas on how you can communicate better with your customers.