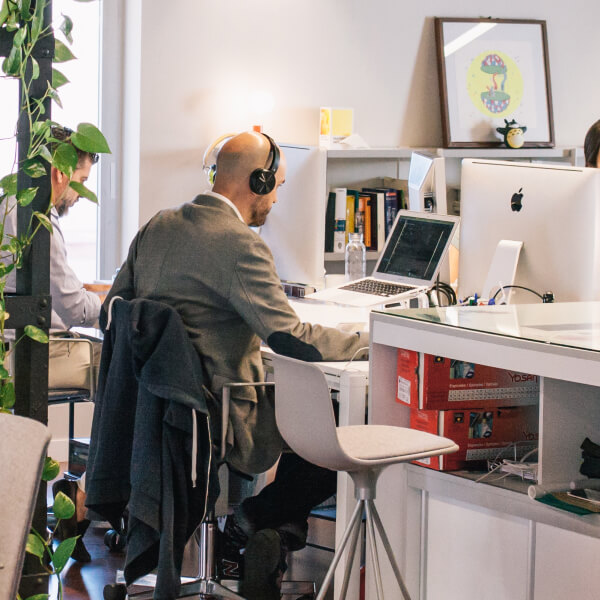 Marstawi.com web design company is a specialized website design company founded in (2018).
The company provides its services in the field of web design and e-marketing to its clients in all countries of the world. It also provides innovative solutions in order to provide a website design service at very competitive prices while maintaining high quality and level of services.
Marstawi.com's customer service team relies on direct communication with customers.
We provide our services online to various clients around the world.
Our view:
marstawi.com for web design believes that the customer's confidence in us is one of our most important priority when receiving our services in designing and programming websites is the key to our reaching our goal and upgrading the level of our company.
We focus on professionalism and excellence, and we always look for the first place, and we care about our business and the satisfaction of our customers.
Our mission:
We undertake to meet your needs, and provide the best designs available and the latest ideas, in order to show your sites in an elegant and distinctive way and give the impression of comfort to everyone who sees it.
Professional website design is the basis for your website visitors to stay longer there, and accordingly, you can better market your services and products.
Our Slogan:
You choose us to choose the best.
How does marstawi.com offer its services online?
After communicating with us and informing us of the details of the project that you want to do and after we submit the time and process plan by us and study the financial cost of the work, we receive a symbolic amount deducted from the total value of the work to ensure the seriousness of the client and we immediately start the service .

After handing over the work to you and making sure that there are no errors or defects in it, we receive the rest of the amount through a bank transfer or through any electronic bank service that suits the customer, or an agreement is made on a suitable method for the customer and the company.

How Do We Work
We work at marstawi.com to provide the best services and help the customer choose the design that suits his work and communicate his idea.

Reservation of hosting with the best international companies suitable for the size and type of activity for all types of institutions with integrated services, high quality and professionalism, and we reserve the official name on the website with the appropriate extension.

We are always working to uncover weaknesses and strengthen them, and put our hand on the strengths and weaknesses to support them.

We support the site in Arabic, English, Turkish, and any language the site needs, to help companies and institutions develop and prosper.